​a typical waterproofing job includes the following.



Call 306-550-5516



Always Open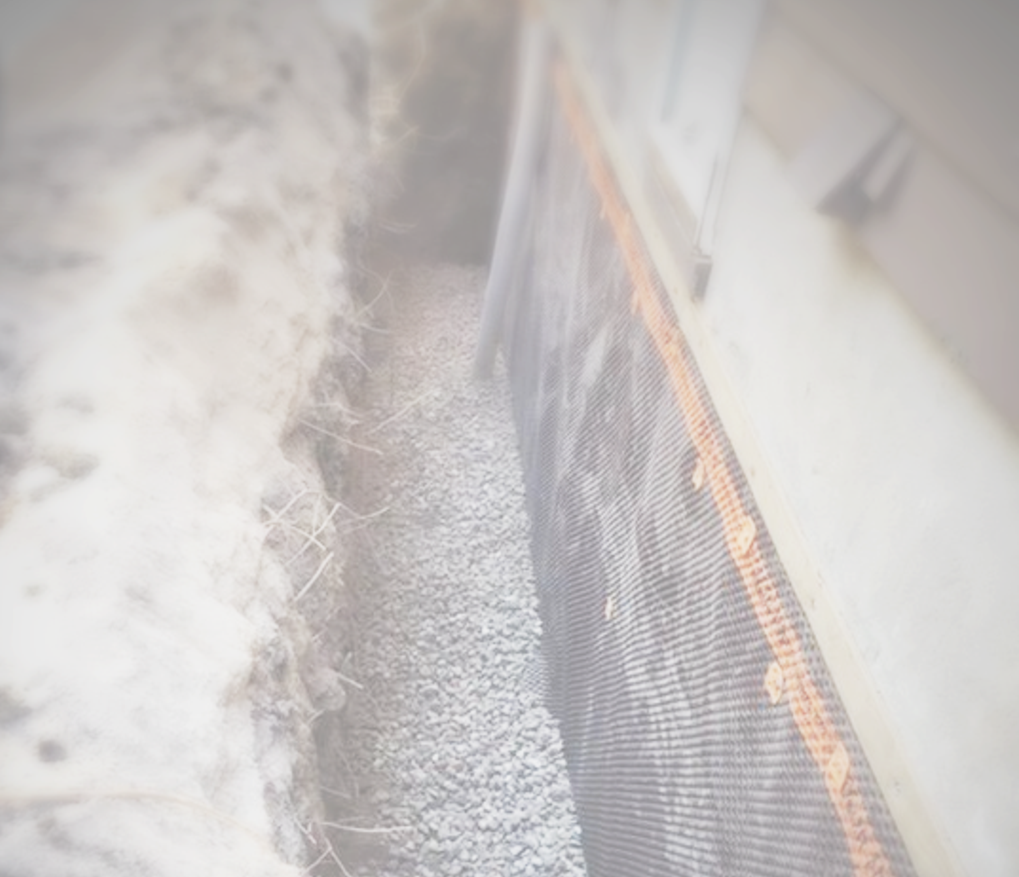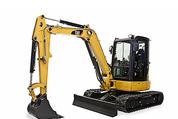 ​​​​​​​Reimche Excavating Ltd

Excavating Contractor Regina - Sewer Replacement ​



Piling of dirt

Cleaning of foundation walls to be waterproofed
priming of walls once cleaned to grade line

installation of Blueskin WP200

installation of dimple board

installation of treated plywood top trim board caulked with NP-1 or Sikaflex

excavation under footing for new sump pit

installation of a proper sump pit complete with pump and hard piped to exterior

installation of concrete around new sump pit. (sump pit is installed flush to floor)

installation of a filter cloth style weeping tile

installation of vertical window drains under each window

installation of drainage rock (Radon Rock)

Backfilling with sand

Clay cap on top of sand

hauling excess dirt away

​Home owner is responsible to acquire a city permit.